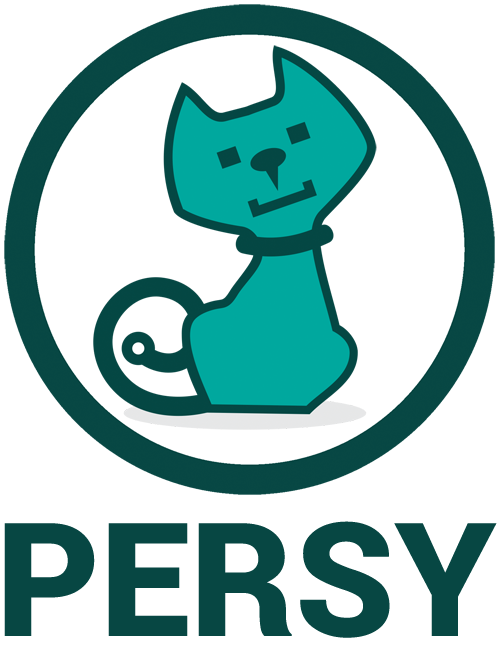 Leverage human insights to predict customer behavior.
Our database contains insights on consumers of millions of products. We can support what-if analysis without the need for surveys or focus groups.

Readily available psychographic insights can help you optimize across a number of areas:






We can provide detailed psychographic profiles of your customers (or your competitors') across products and over time.

Let us know how we can help!